Recent Q&As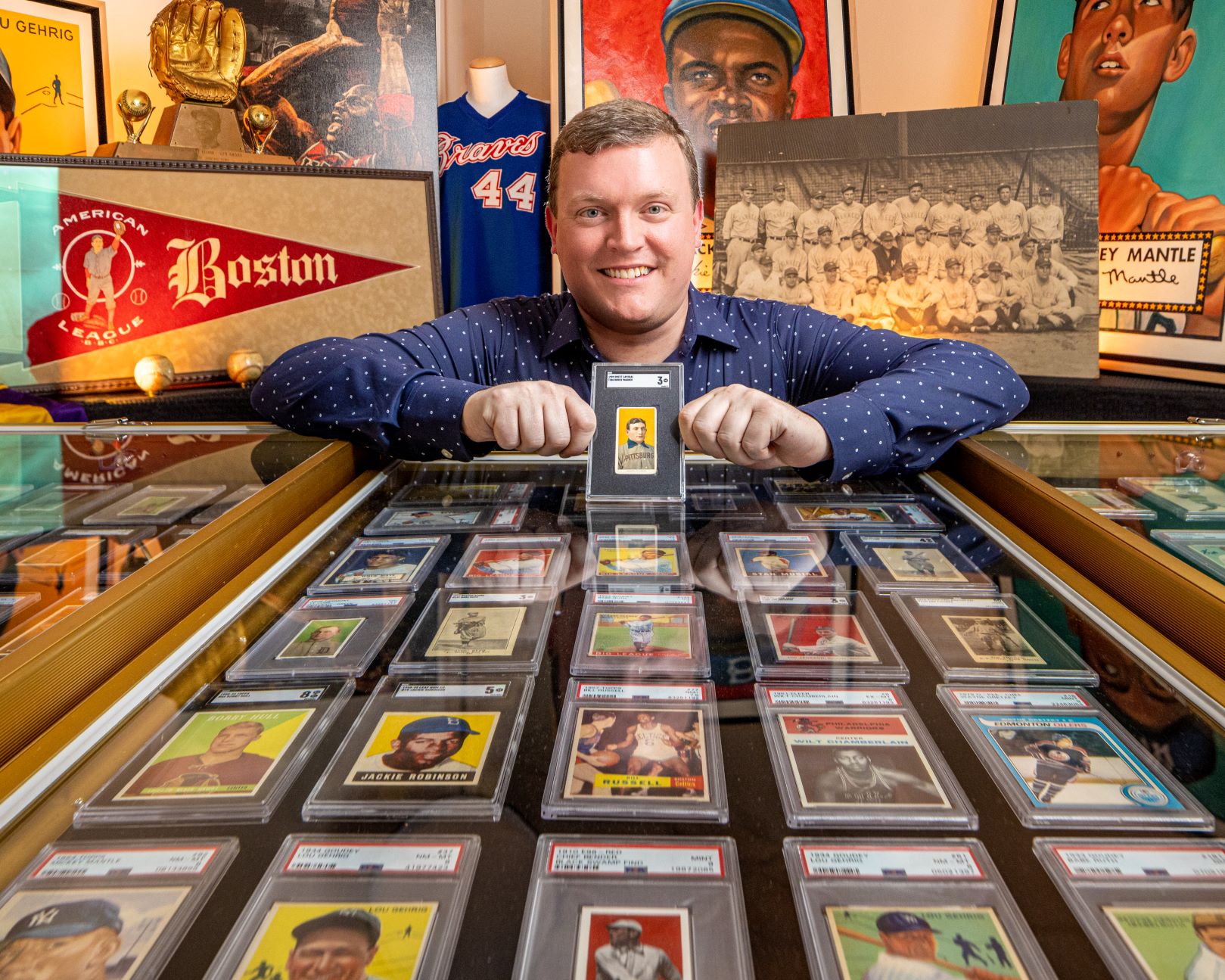 Brian took the leadership reins of REA in 2016 and has grown the Company substantially during that time, expanding from just a couple of auctions per year to almost one a month. In this deep-dive, he talks about his lifelong passion for the hobby, how he sees the trading card and sports memorabilia markets evolving, and some of the most valuable and unique items he's ever handled.
by PJ Kinsella
Apr 26 - 6 mins read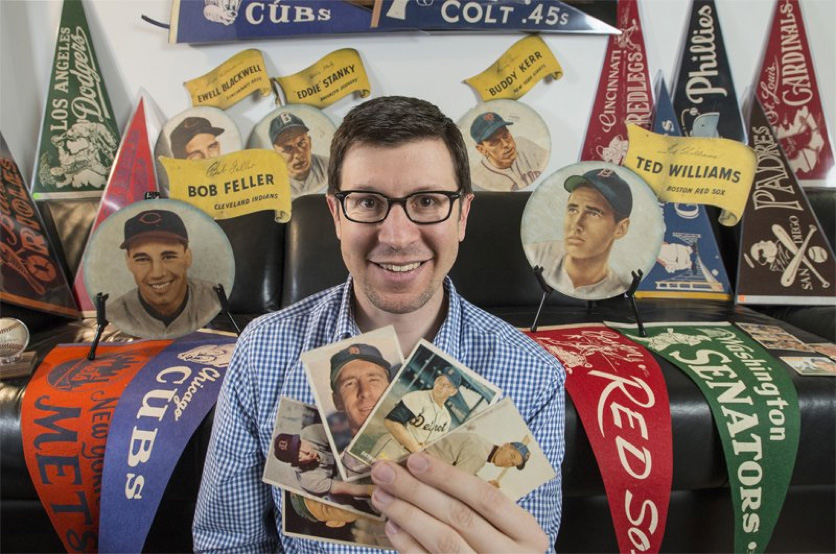 Michael Osacky is a lifelong collector who has been able to turn his passion into a career. He is the lead appraiser for PSA and is a member of the International Society of Appraisers. He recently took the time to speak with REA about his passion and experience in the hobby.
by PJ Kinsella
Apr 06 - 3 mins read