Recent Posts
---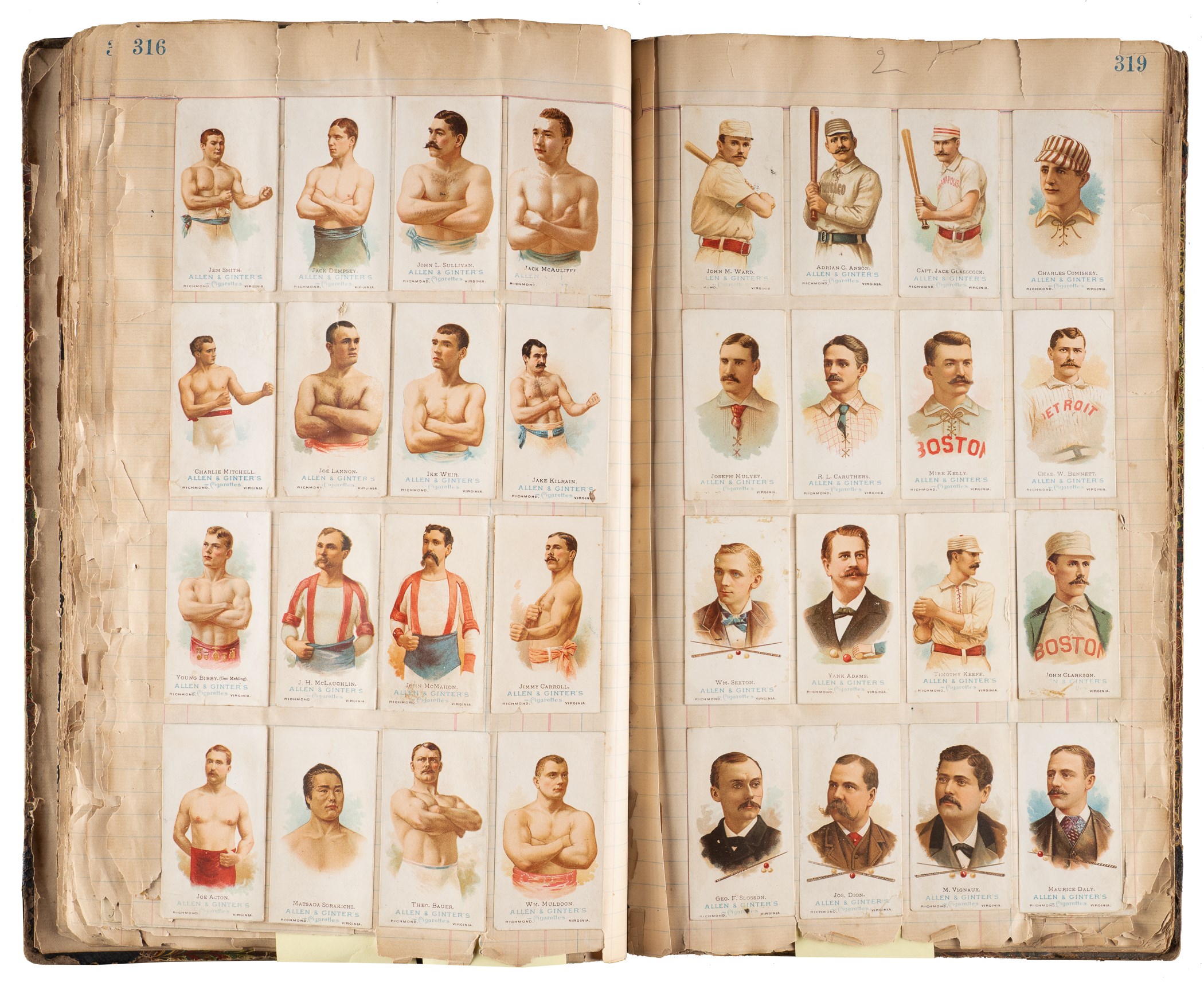 A Delaware woman was cleaning out her mother's house and found a well-worn leather album filled with 1,300 trading cards from the late 1800s. After considering going to a local shop and consulting with a professional appraiser, she decided to consign with REA.
Brain Dwyer in Sports memorabilia
Dec 14 — 3 mins read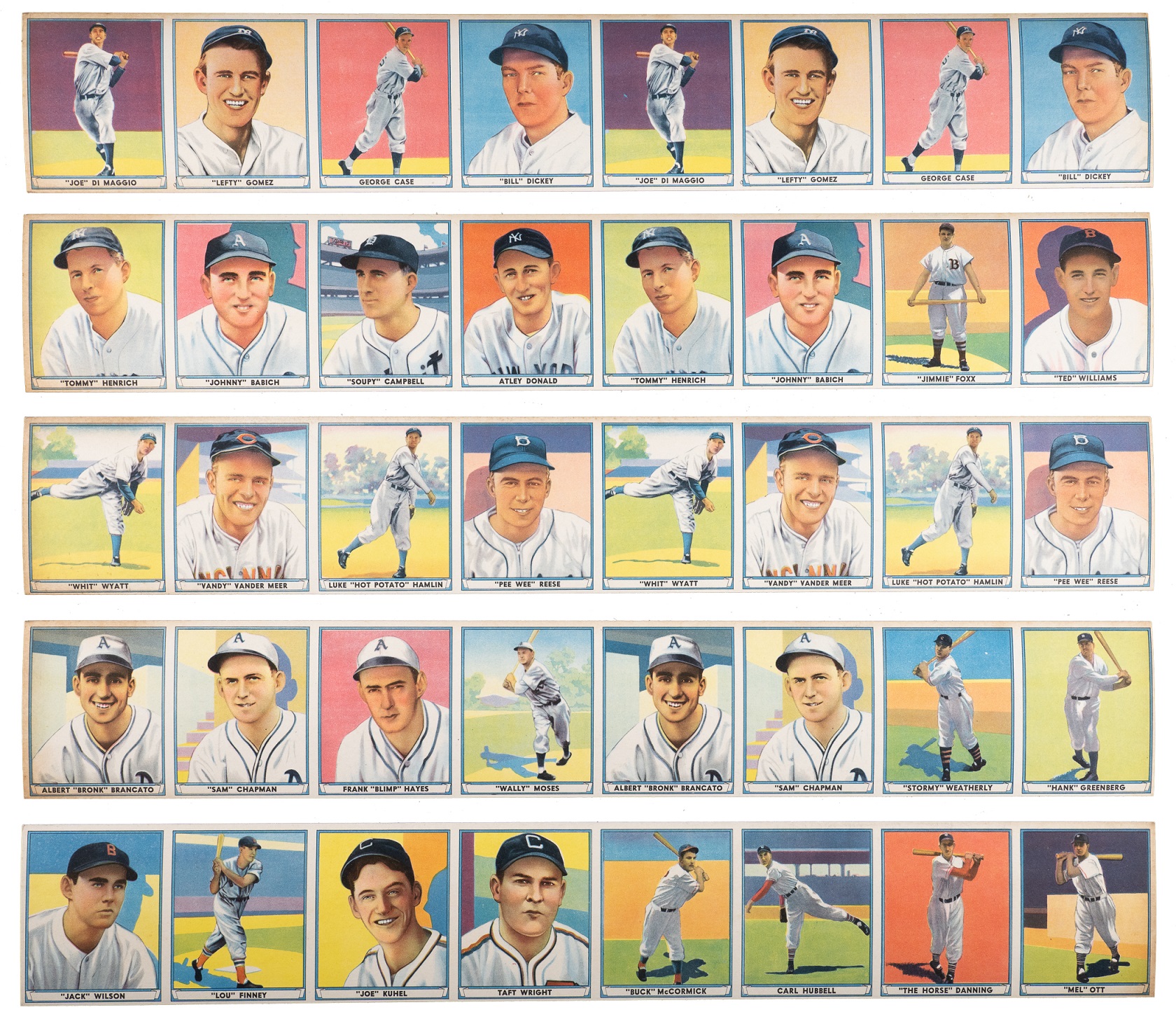 The first part of a major discovery of hundreds rare uncut eight-card panels of 1941 Play Balls is coming up for sale in Robert Edward Auctions starting on November 18. Previously, only four-card strips were believed to exist.
Brain Dwyer in Sports memorabilia
Dec 14 — 3 mins read