Recent Posts
On the topic of Consignor Stories
---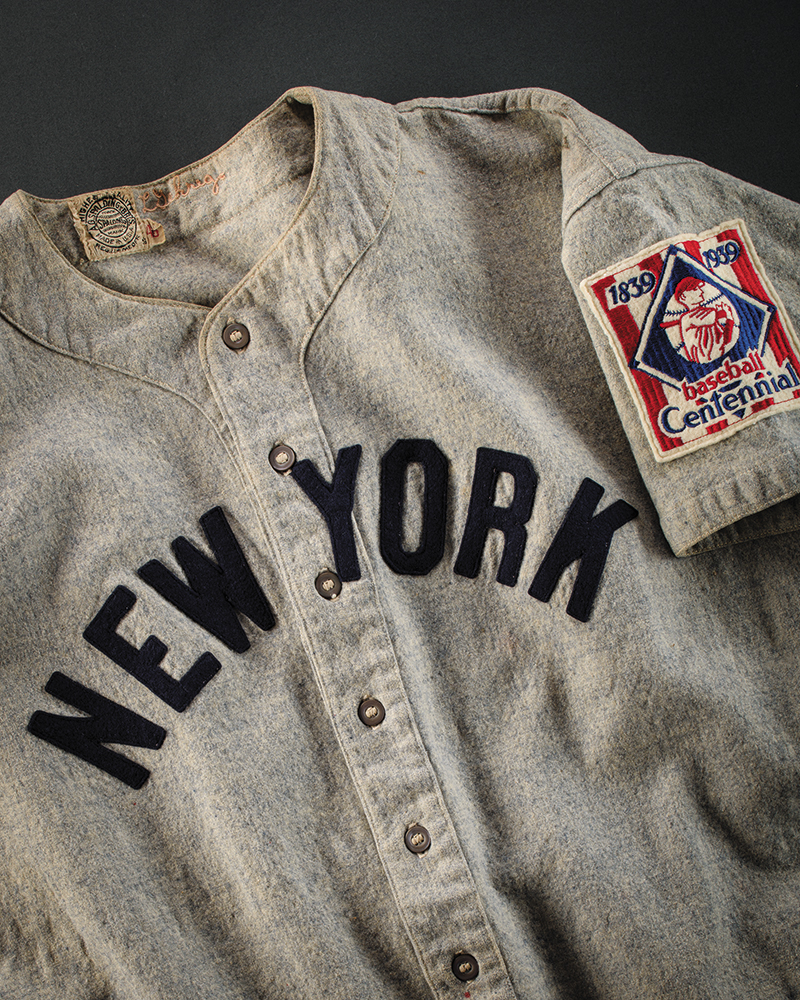 Baseball: America's Home Run is a unique exhibit at the Smithsonian National Postal Museum that examines the rich history of baseball. One of the contributors to this exhibit is long-time collector Stephen Wong, who has created a great content series examining the magnitude of all of these historic items.
PJ Kinsella in Consignor Stories
May 01 - 5 mins read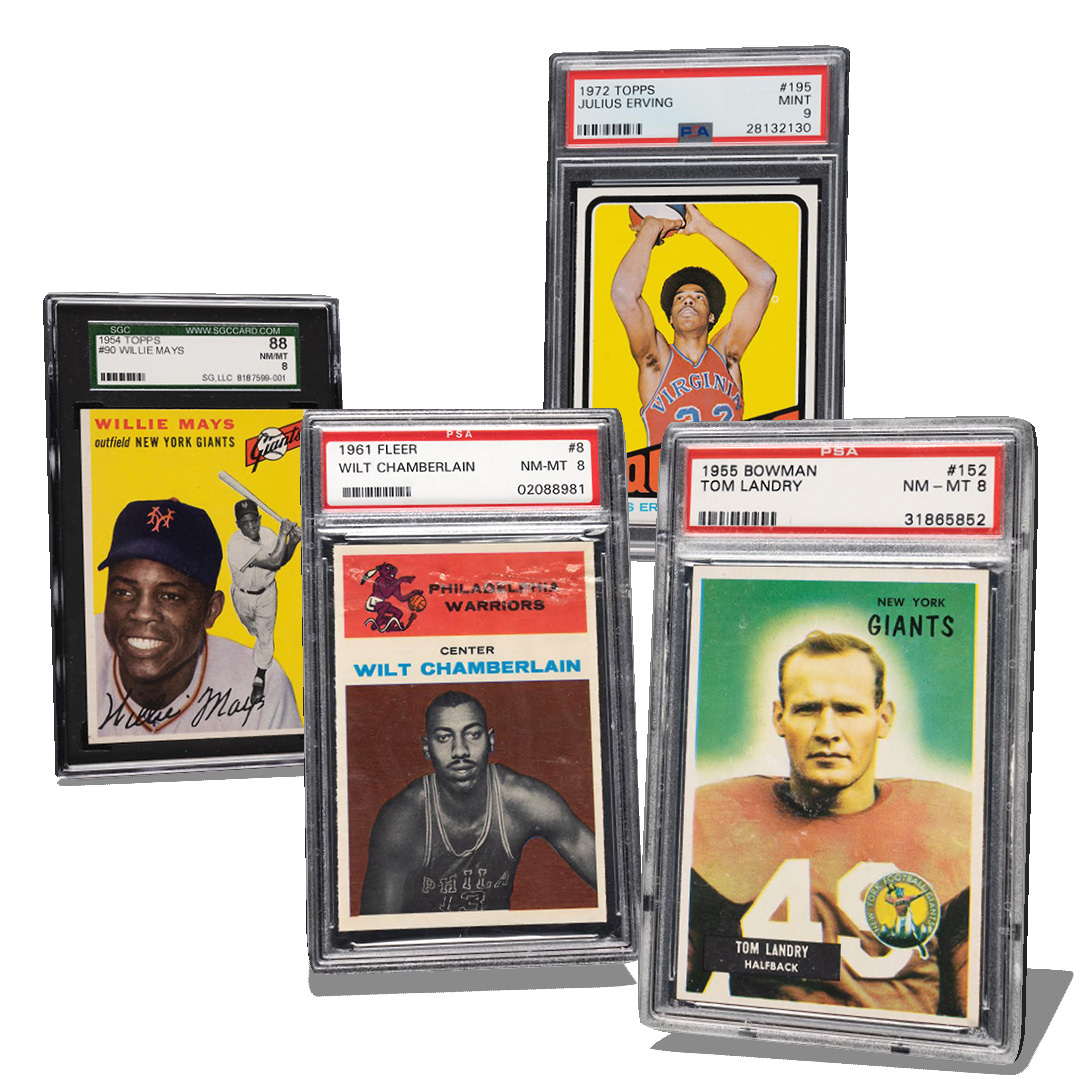 After Sander Halet's stepfather passed away, he and his wife found ammo cans containing a treasure trove of sports cards and memorabilia that had been stored away for decades. Little did they know how valuable some of the items really were.
PJ Kinsella in Consignor Stories
May 16 - 4 mins read