Recent Posts
Tagged Hockey
---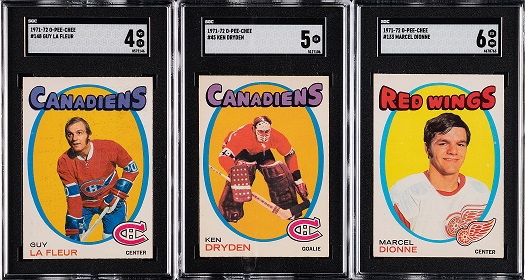 Leonard Witman spent 37 years building his hockey card collection which spans nine decades from the 1910s to the 1990s. After nearly four decades, he's working with REA to auction most of his immense collection.
PJ Kinsella in Consignor Stories
Jan 19 - 4 mins read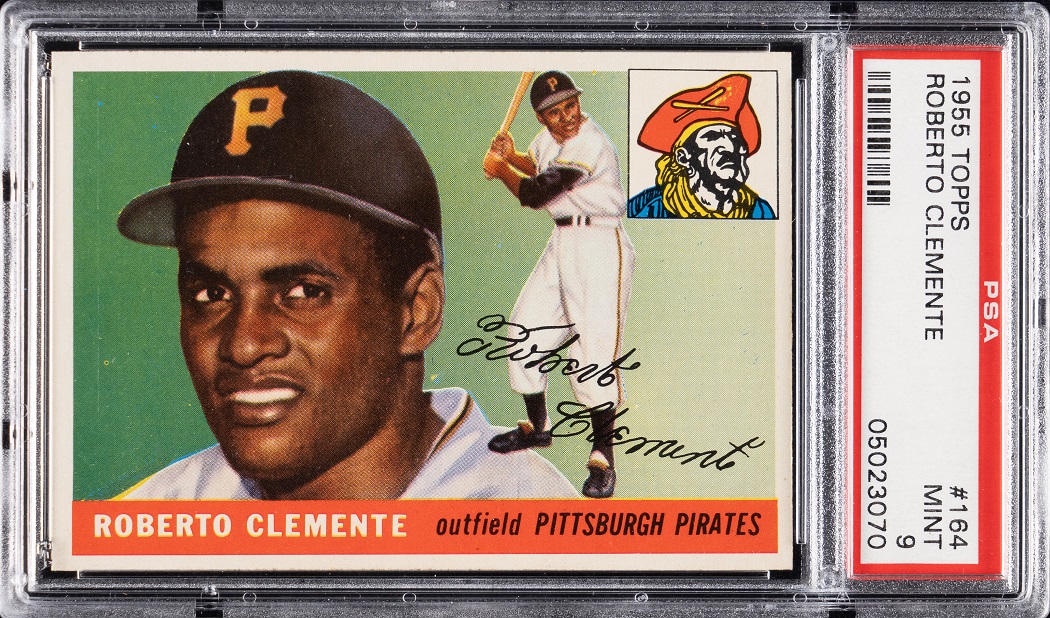 REA closed its Spring 2023 Catalog Auction with multiple six-figure sales, most notably a 1955 Topps Roberto Clemente rookie graded PSA 9 that sold for $960,000 during the year in which the 50th anniversary of his Baseball Hall of Fame induction as the first Latin American player is celebrated. A Sandy Koufax rookie from the same set, also graded PSA 9, sold for $384,000, only one bid shy of becoming the highest-selling Topps Koufax rookie of all-time.
Apr 24 - 4 mins read