Recent Posts
Tagged Football
---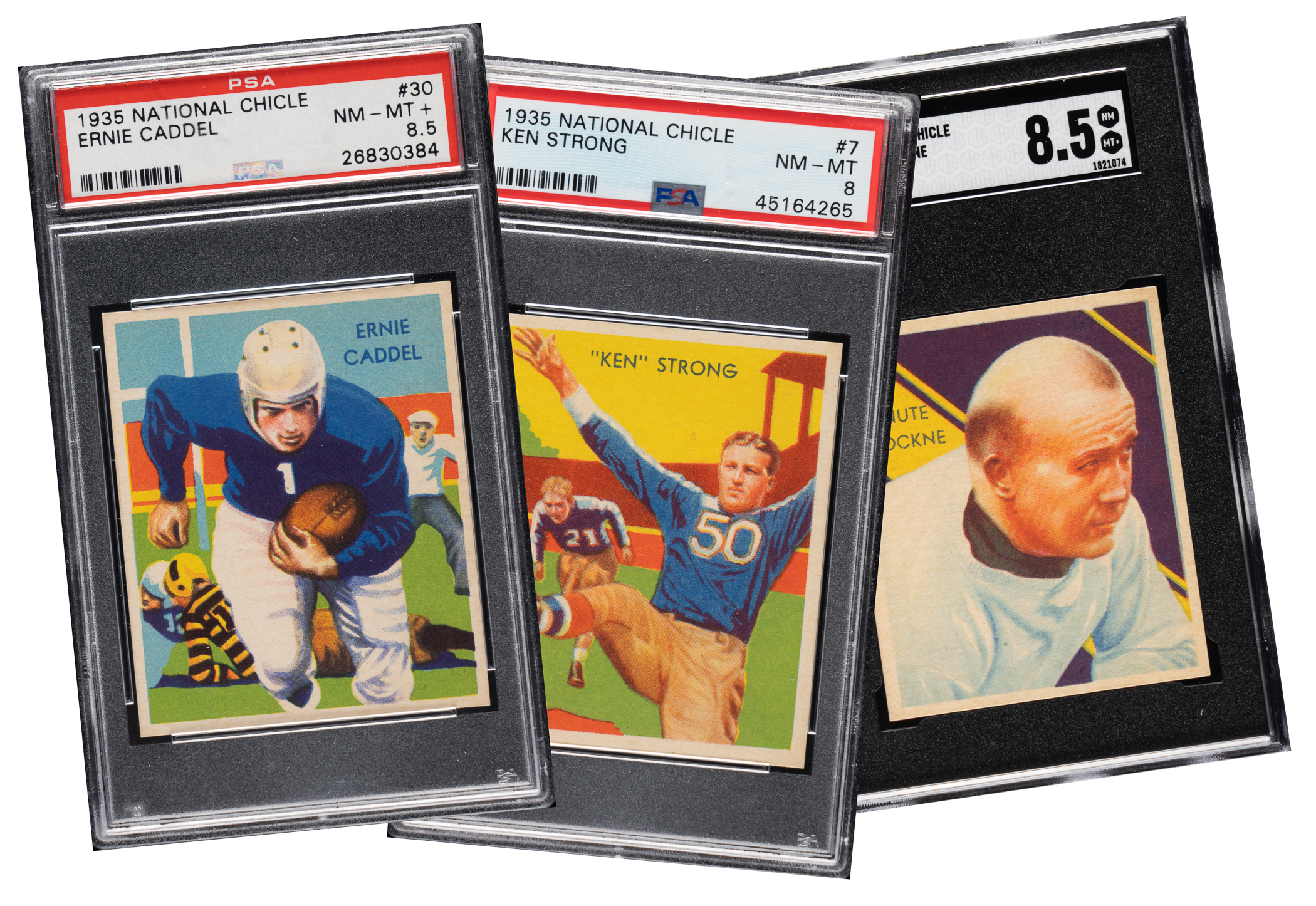 Steve Asch assembled one of the most robust 1935 National Chicle Football sets. After years of collecting, the set will be a prominent part of REA's Spring 2023 Catalog Auction.
PJ Kinsella in Consignor Stories
Mar 14 - 5 mins read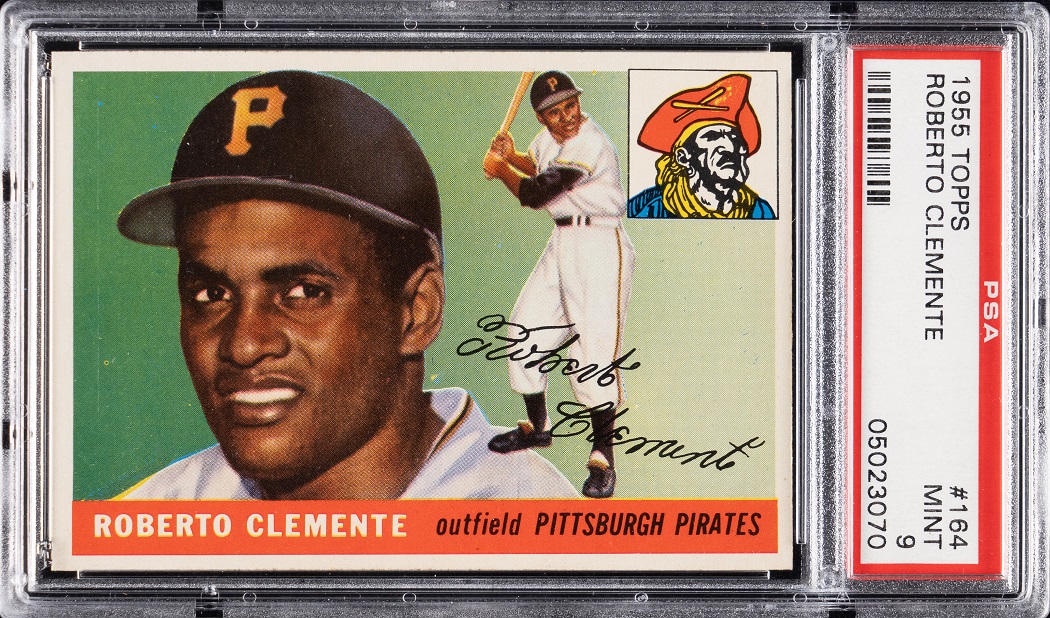 REA closed its Spring 2023 Catalog Auction with multiple six-figure sales, most notably a 1955 Topps Roberto Clemente rookie graded PSA 9 that sold for $960,000 during the year in which the 50th anniversary of his Baseball Hall of Fame induction as the first Latin American player is celebrated. A Sandy Koufax rookie from the same set, also graded PSA 9, sold for $384,000, only one bid shy of becoming the highest-selling Topps Koufax rookie of all-time.
Apr 24 - 4 mins read