Older Posts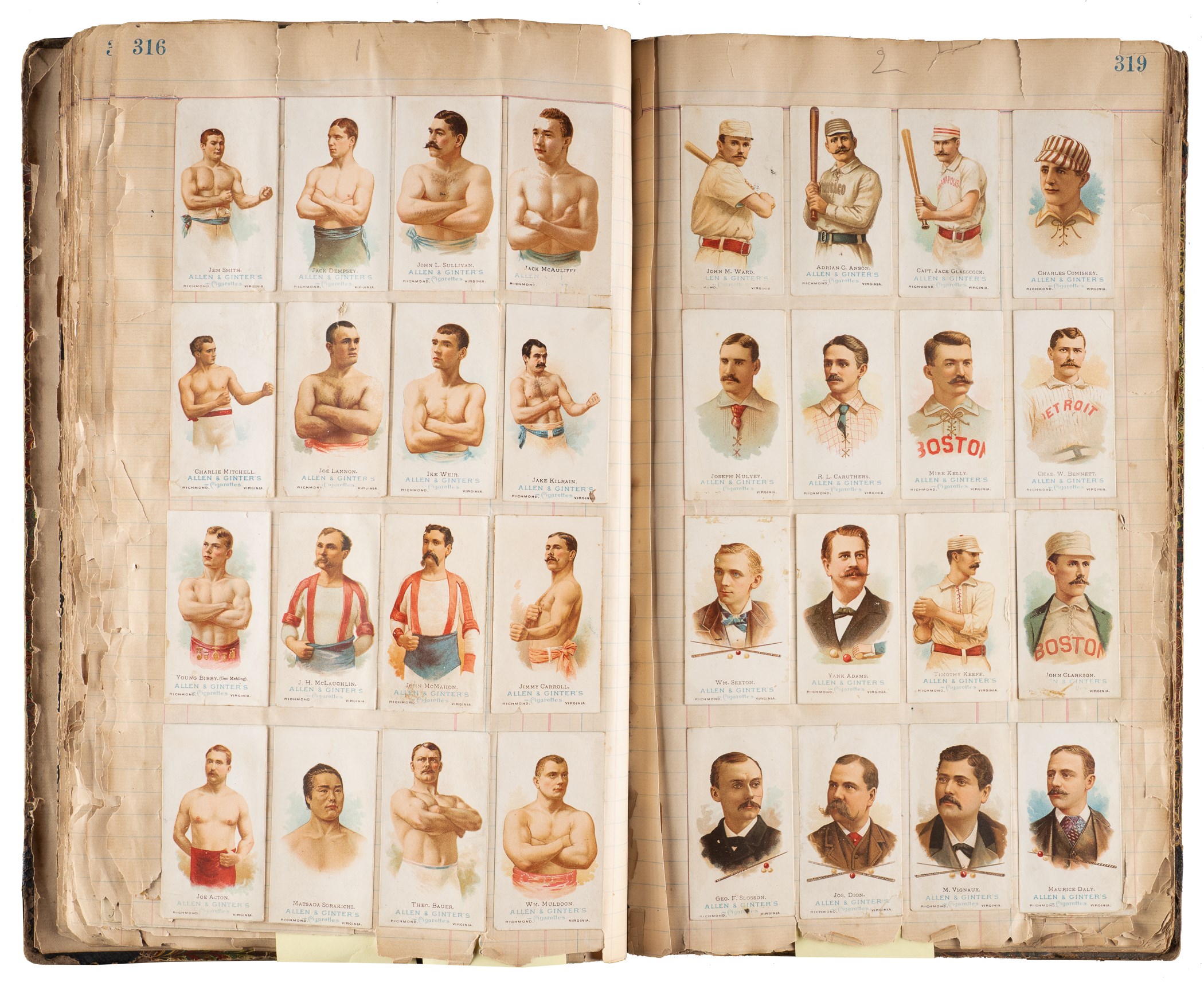 A Delaware woman was cleaning out her mother's house and found a well-worn leather album filled with 1,300 trading cards from the late 1800s. After considering going to a local shop and consulting with a professional appraiser, she decided to consign with REA.
Brain Dwyer in Sports memorabilia
Dec 14 — 3 mins read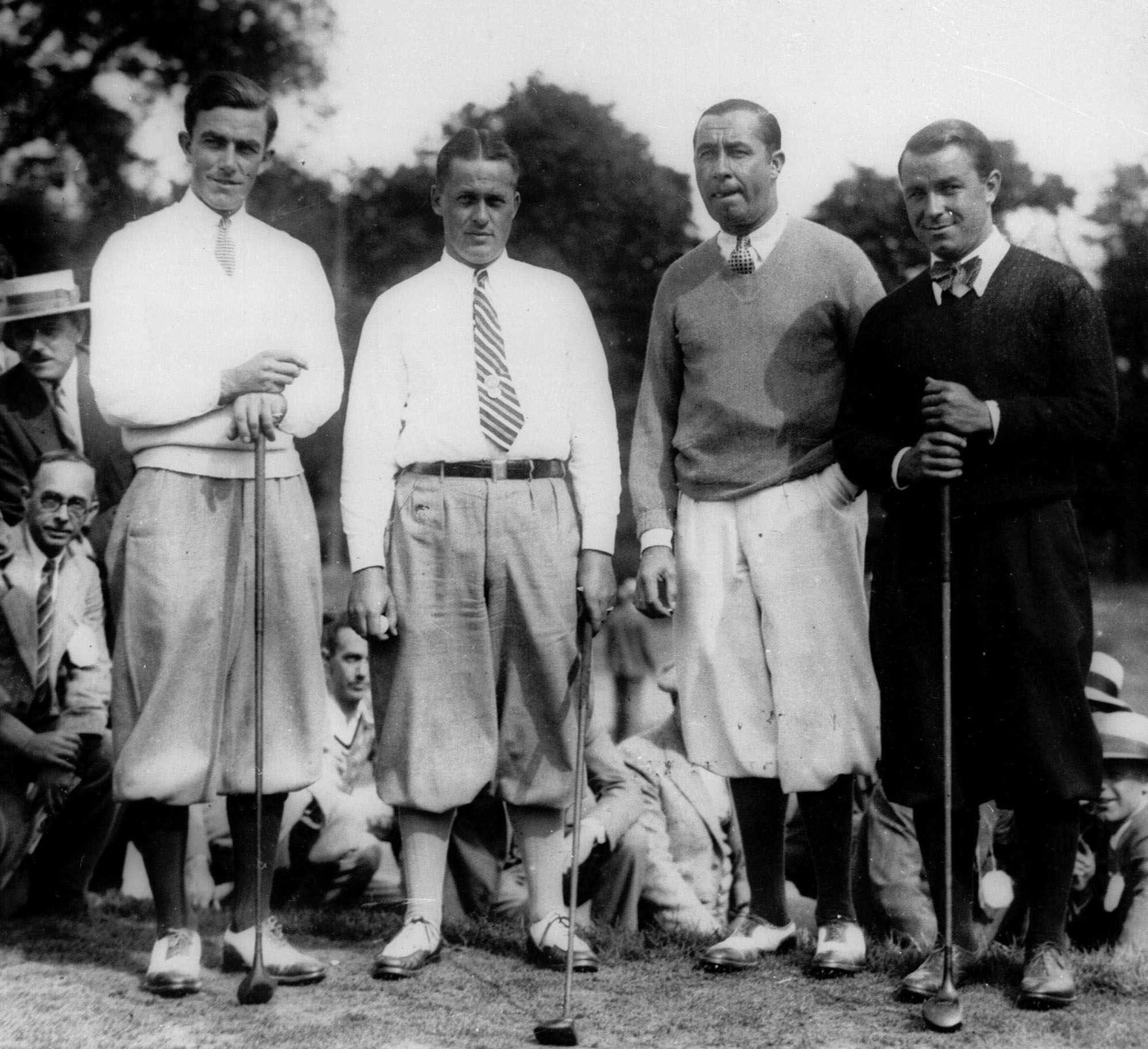 Mark Kelly was rummaging through an old desk drawer and found a holy relic no-one in his family, including his mother, had ever seen before. It was a beautiful ticket from a 1928 "special exhibition match" signed by four of the greatest golfers of all-time: Bobby Jones, Walter Hagen, Gene Sarazen, and Johnny Farrell.
PJ Kinsella in Sports memorabilia
Dec 09 — 3 mins read